WEATHER UPDATES: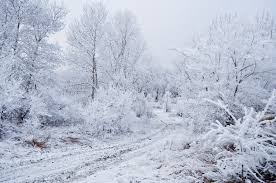 FIM will be closed Wednesday 2/7/18 for all afternoon & evening classes due to the snow/ice/rain event.
Recreational & Competitive Dance Opportunities
I want to take a moment to thank you for considering Feet in Motion for your child's dance education. The faculty at our school is dedicated to teaching dance in a fun, safe & motivational environment. We believe DANCE is not only an art form but also a discipline. What your children are exposed to now will stay with them for LIFE. Please know that we take the responsibility of being POSITIVE role models for our students very seriously.

Miss Janet & the FIM staff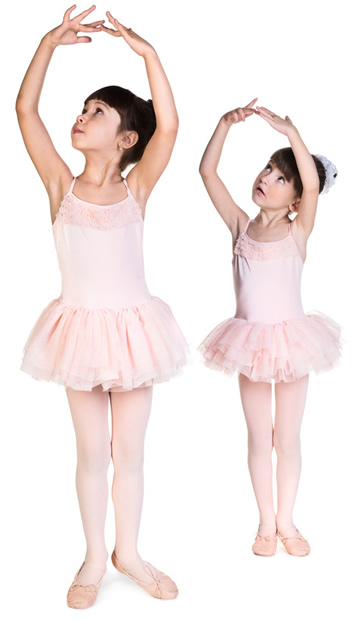 Fall Classes began Monday Sept. 11 & run through mid May(TBD) Registration is ongoing (for many classes)
FIM will be open Monday January 15, 2018 for Martin Luther King Day.
FIM will be closed for February School Vacation Monday February 19-Saturday Feb. 24
*note Miss Sarah will likely poll students to see if enough are going to be around on Feb. 17 to have Saturday classes that day.
ADULT Jazz w/ Ballet Barre Workout W/MISS PAULINE
6 wk session starts next week!!
No commitment free trial class (*new adults to class)
You only pay if you decide to join.
| | |
| --- | --- |
| Register | Wed. Adult Jazz w/ Ballet Barre Workout (Session 3) |